To promote understanding, appreciation, and conservation of reptiles and amphibians, to encourage respect for their habitats, and to foster responsible captive care.

Welcome to the DFW Herpetological Society website! We invite you to learn about our society, the benefits of membership, our monthly programs, educational events, field trips, or just learn a few things about the reptiles and amphibians that are our focus.

Need to identify a snake you've seen? Click here for a guide to identifying venomous snakes of north Texas.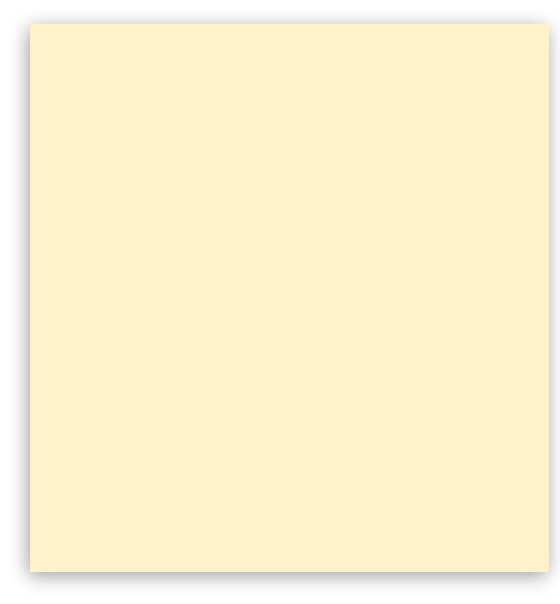 The Texas rat snake (Pantherophis obsoletus) is one of the more common large snakes in north Texas. It is a harmless snake that grows to about four to six feet in length - and the record length is a little over 7 feet! Because these snakes are excellent climbers, they may follow creeks through residential neighborhoods and are sometimes discovered by frightened or concerned homeowners. Their diet includes rats and mice, and since they are non-venomous, they are valuable snakes to have around.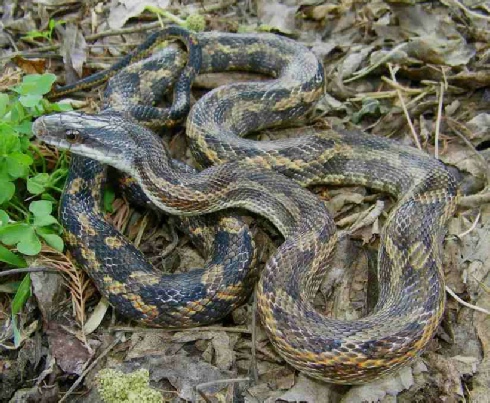 Website hosted by Your Help Desk - http://yourhelpdesk.com
© 2012-2015 DFW Herpetological Society
Site last updated 7/22/15

Click here to visit the website: